How ALISTER Can Help You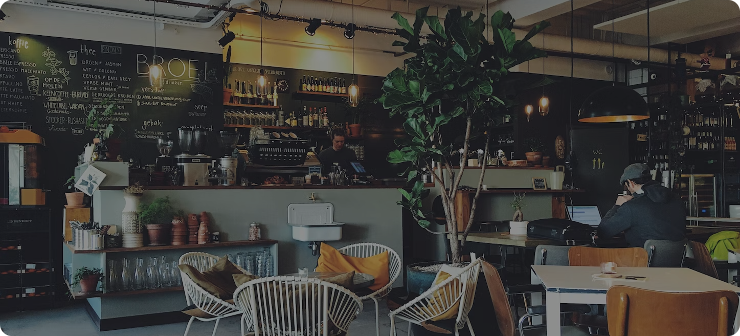 Cafe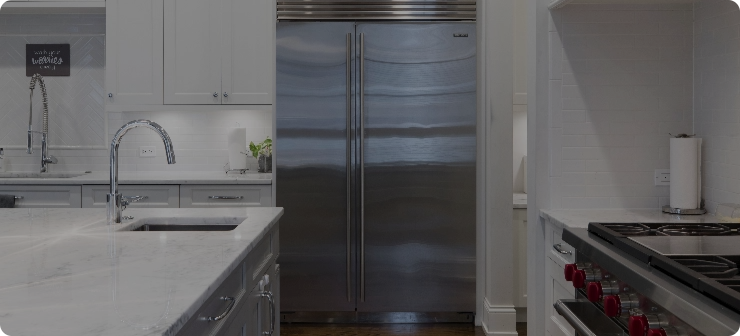 Refrigeration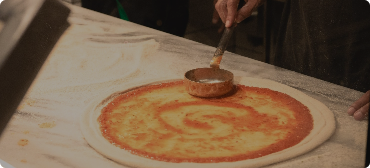 Fast Food Kitchen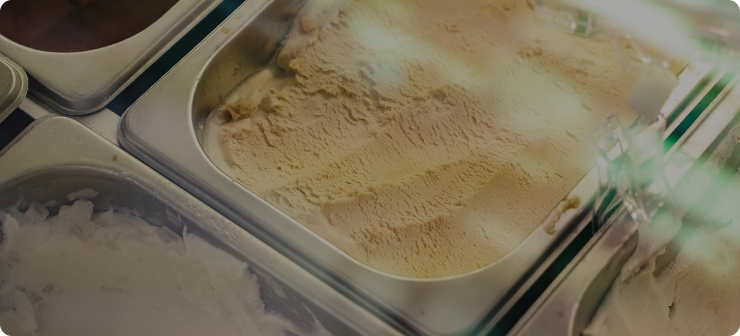 Ice Cream Parlour

Restaurant Kitchen
We have firsthand seen countless food service establishments rise to success and we know the secret behind it! The enterprise of any business runs on its tools! With Allister, you can set up any food service establishment from cafes to restaurants, to commercial kitchens with our core experience of over 100+ years. Drive up your sales with the ease our equipment provides while your team focuses on what truly matters- the food quality!
We Can Help You Setup Your Commercial Kitchen: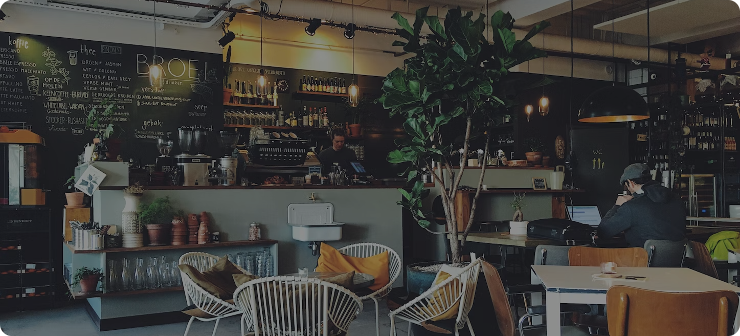 Cafe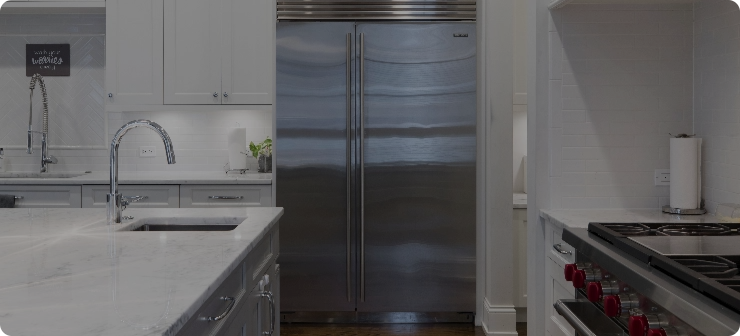 Refrigeration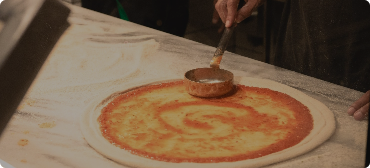 Fast Food Kitchen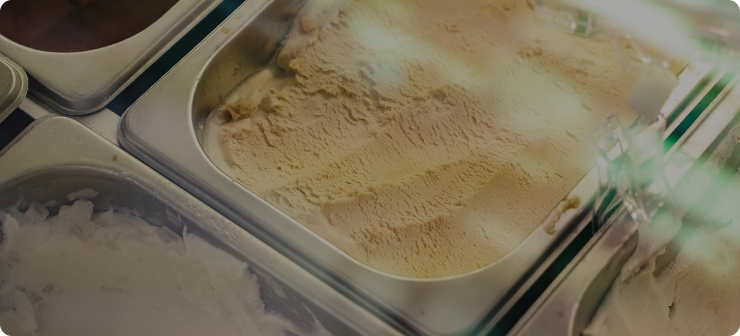 Ice Cream Parlour

Restaurant Kitchen
Top Brands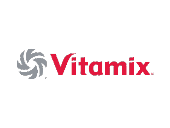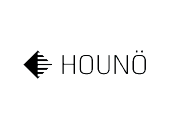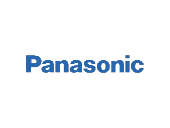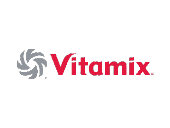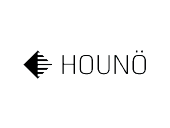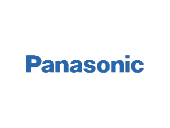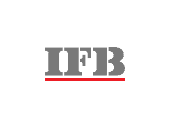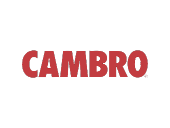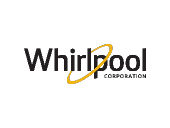 Our Offers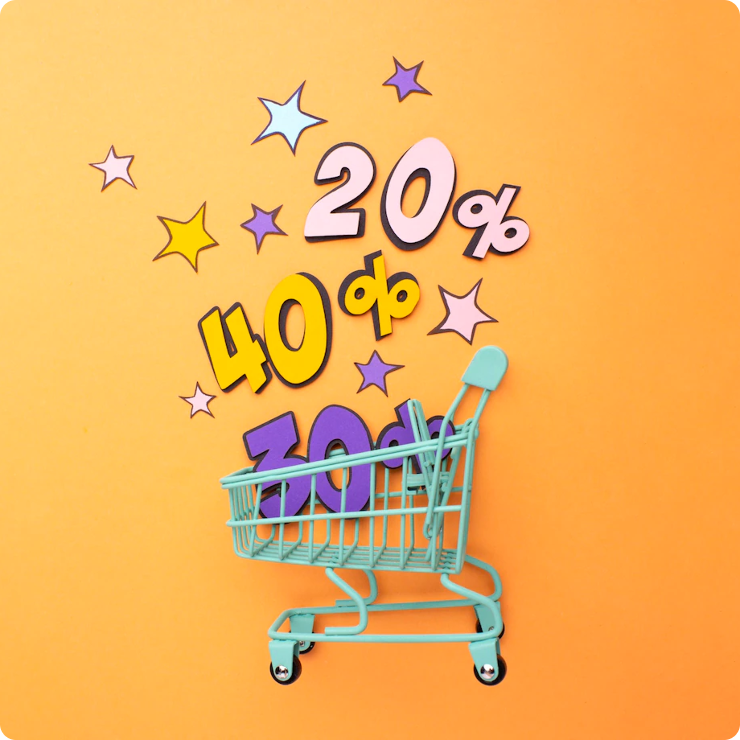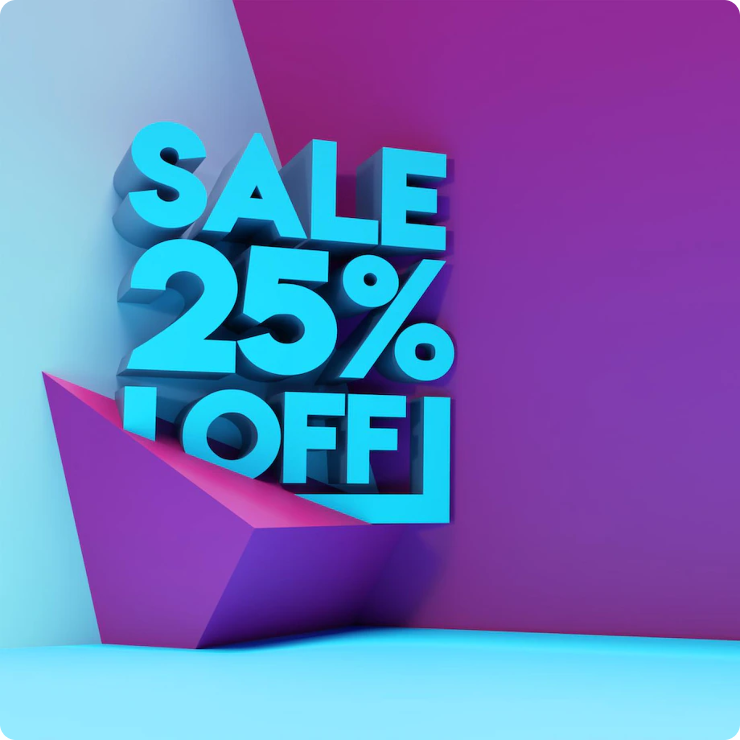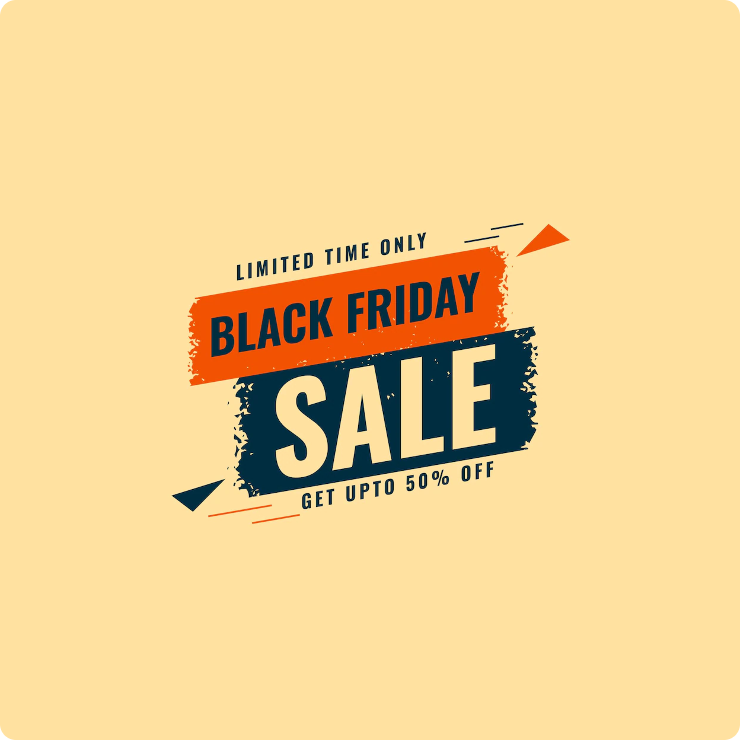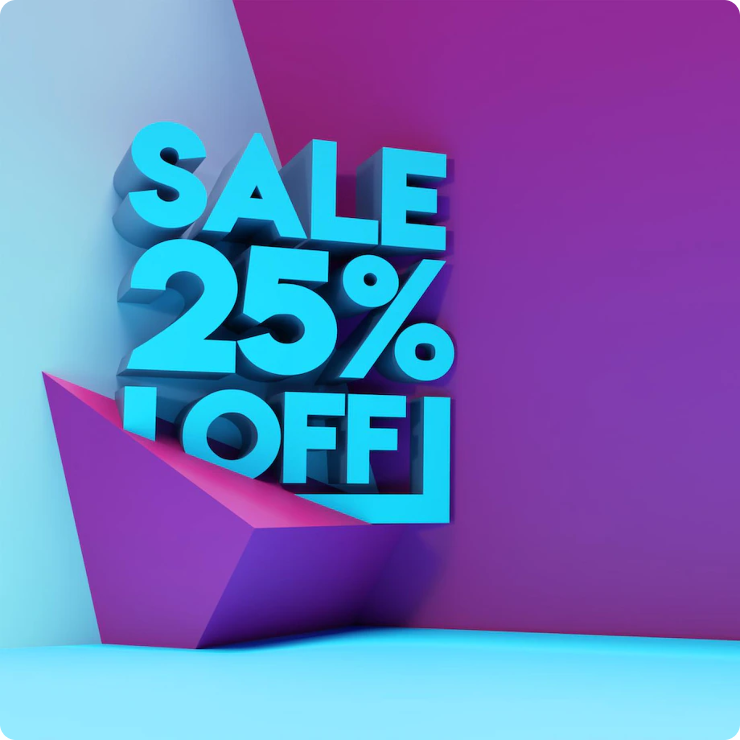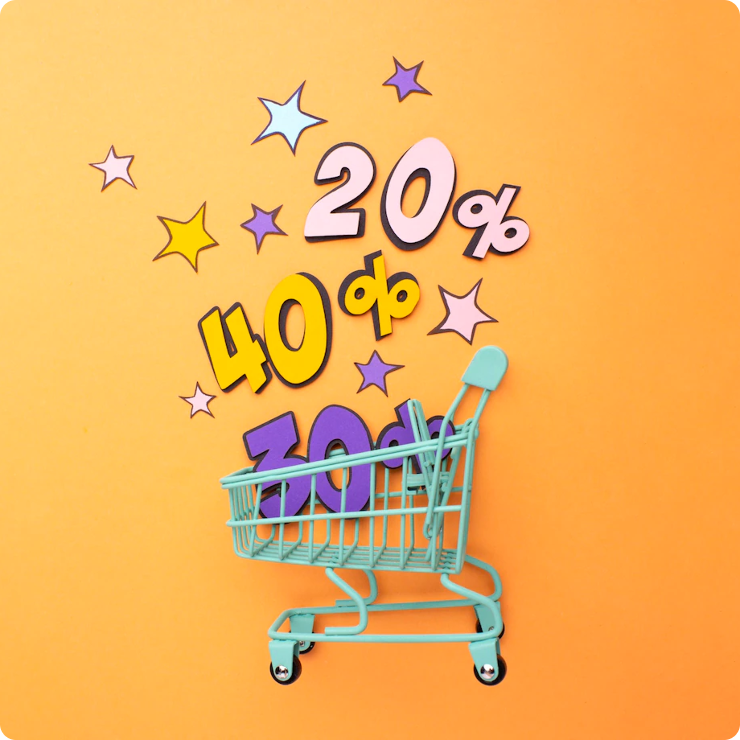 Why Choose Us?
Ready Stock, 12,000 Sqft Warehouse
Qualified Team For Infrastructure Setups
Provides Customized
Solution
About Us
Restaurants, Cafes, Fast Food Joints, Quick Service Outlets, Bars, & Hotels; the key driving factors of these businesses are Tasty Food and Excellent Service. And we offer what helps you ace both these factors; commercial kitchen equipment. Come, and explore the journey of 3 generations who are religiously assisting restaurant businesses in India!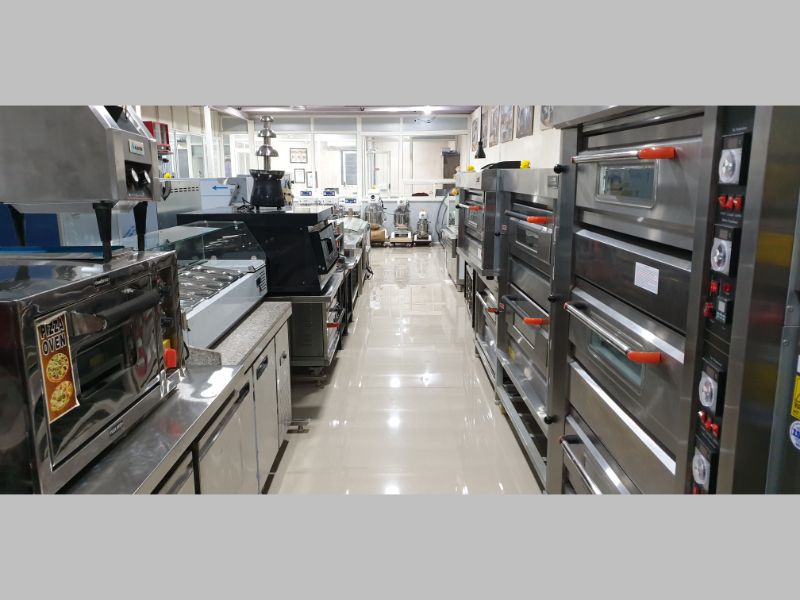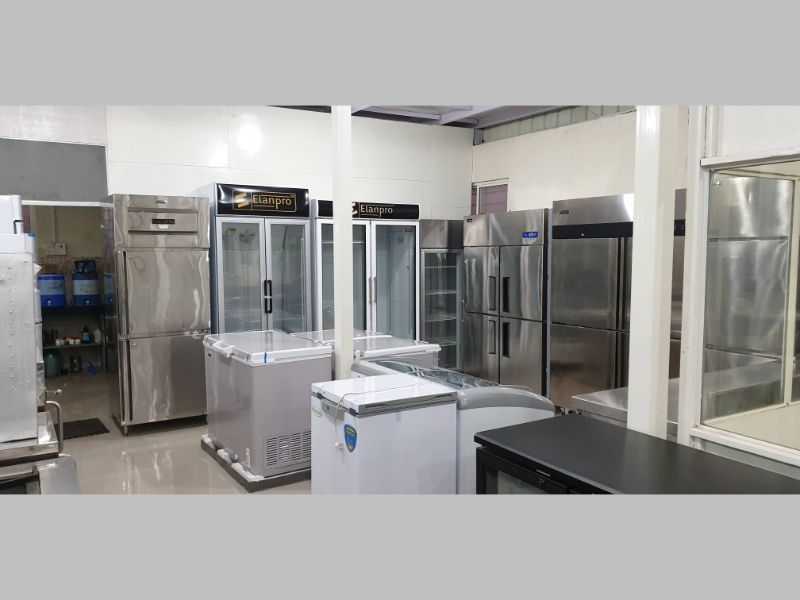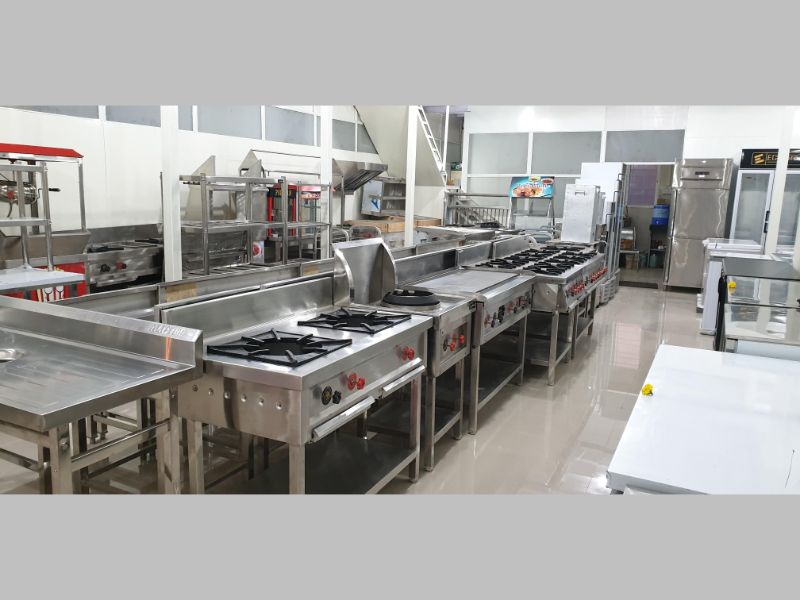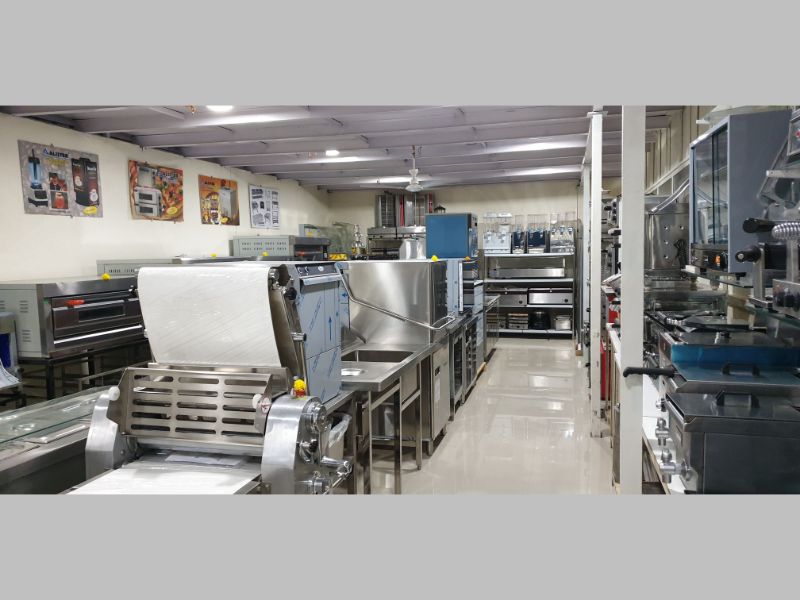 Testimonials
What Are Our Clients Says About Us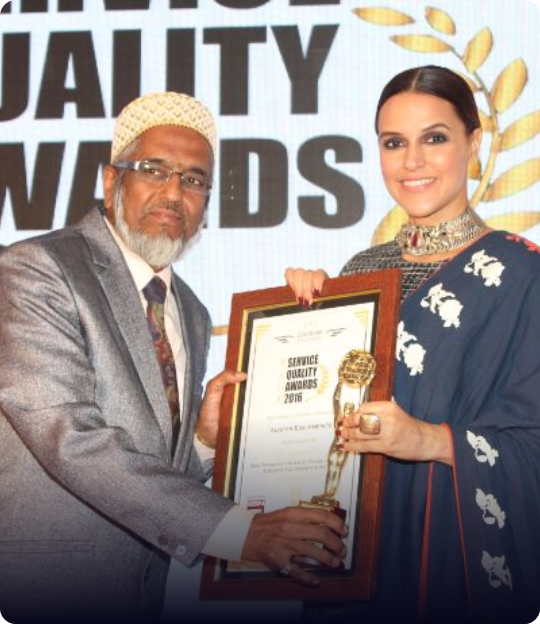 IBN7 AWARDS
2017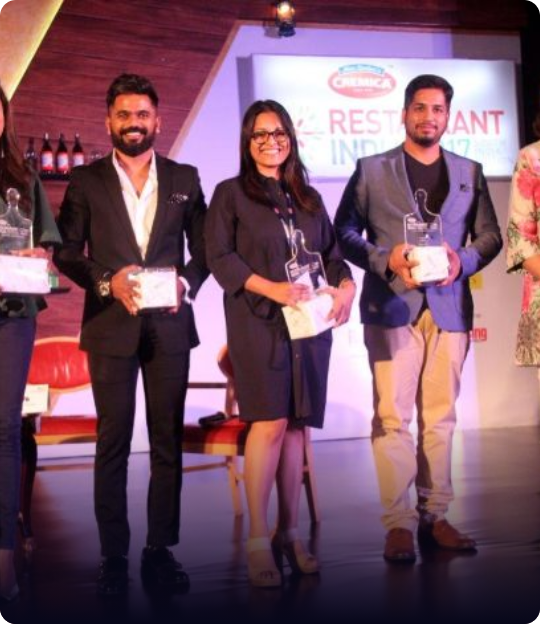 Leadership Summit
2018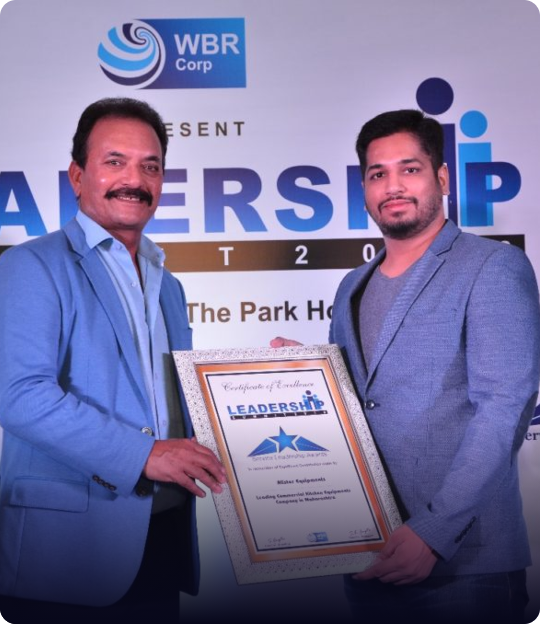 Restaurants India
2017